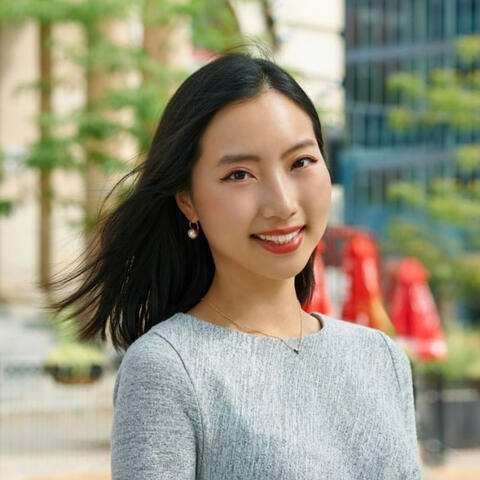 Catherine C. Lee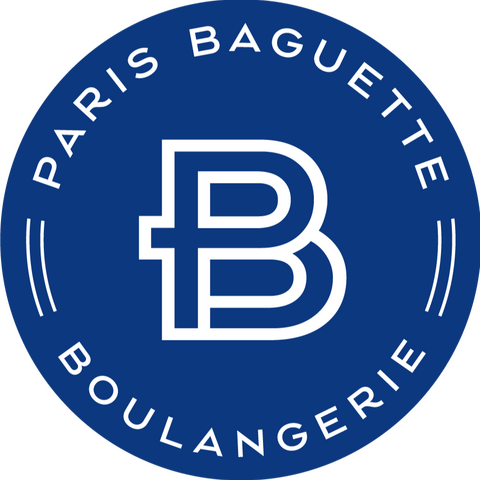 Jack F. Moran - Global CEO of Paris BaguetteCatherine's support has been other-worldly and Toronto Global should be extremely proud! Almost single-handedly, through a combination of future-vision and sheer will, Catherine made both our Toronto & Canada market entry dreams a reality.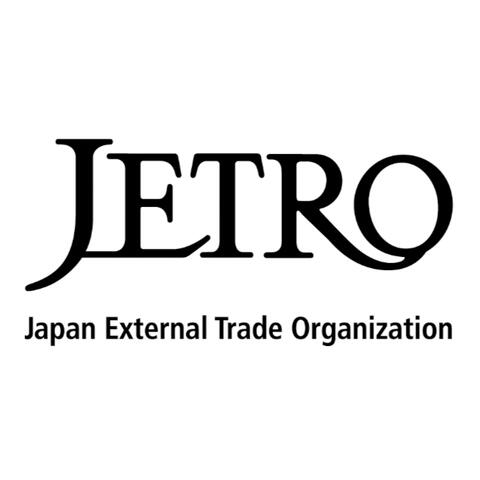 JETRO TorontoCatherine always provides an extensive information in such a short period of time. She always kindly comes back to us with full knowledge, which is far beyond what we could even anticipate. So much appreciated!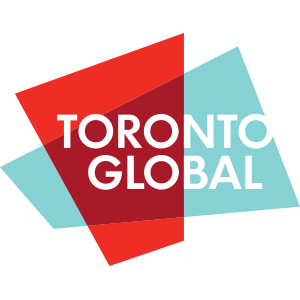 Toronto Global ColleagueCatherine's work ethic is exemplary, her commitment to her clients is exhaustive, and the results continue to show this. SHE IS OUR STAR. I am proud to have Catherine as a colleague and am grateful to call her a friend. She is who I aspire to be more alike.